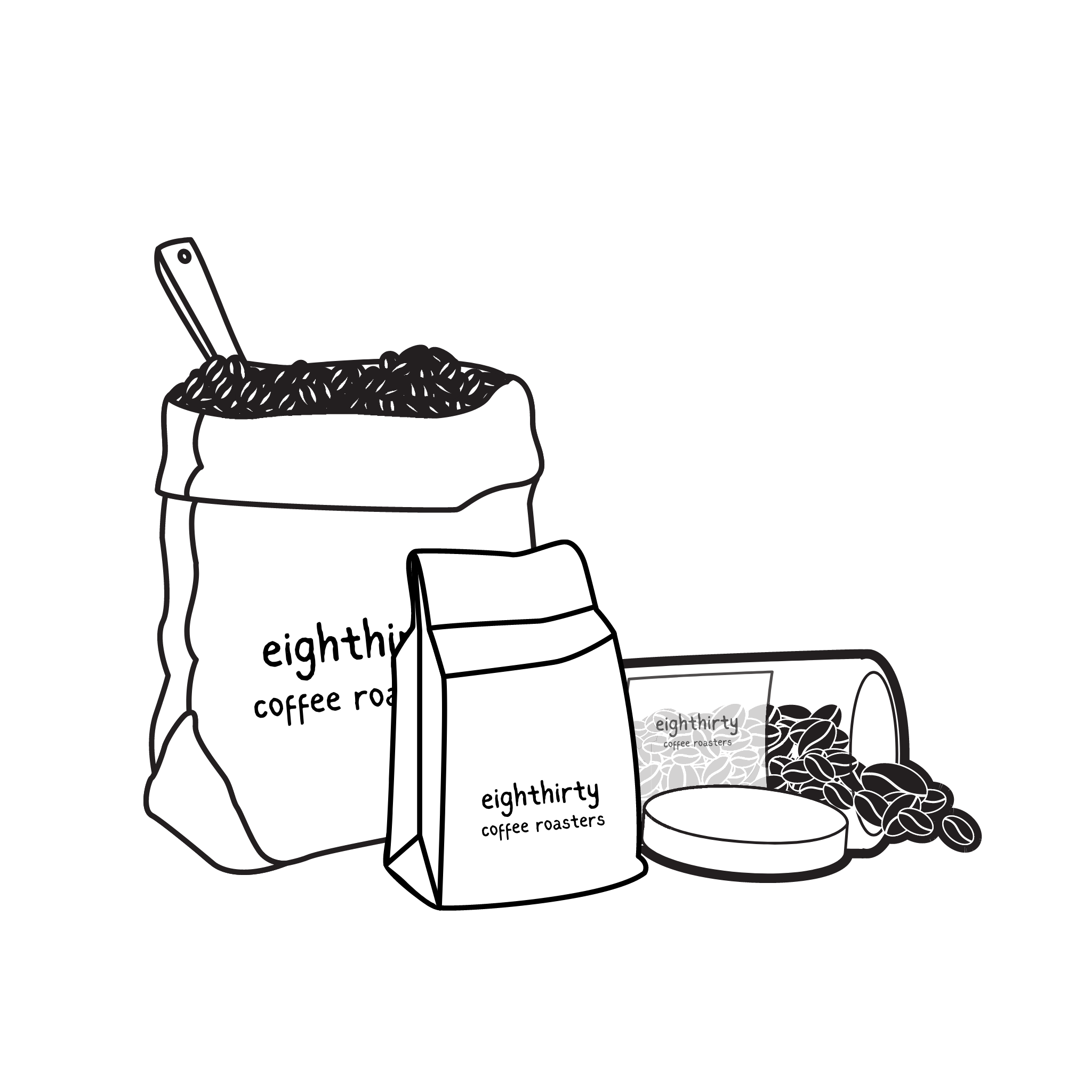 Our Story
Eighthirty is a specality coffee roaster and retailer born and based in Auckland. We have been roasting coffee in Auckland since 2009.
In the early days of Eighthirty it was just a crew of two, roasting out of a small shop on Karangahape Rd. We entered into a competitve market, knowing full well there was not much wiggle room to fit in next to the bigger names in the coffee industry. What transpired over the next 10 years was a mixture of hard work, extensive sourcing research, and an unchangable ethos of sticking to what we know best - a damn good brew. 10 years on and we now supply to over 60+ cafe's and eateries around New Zealand. We've been able to grow and expand organically, but only with the help of our dedicated Eighthirty community.
Delicious, sustainable & ethically sourced coffee.
Packed and roasted in Aotearoa.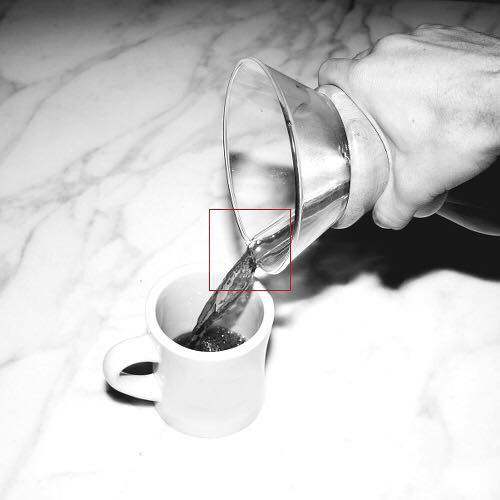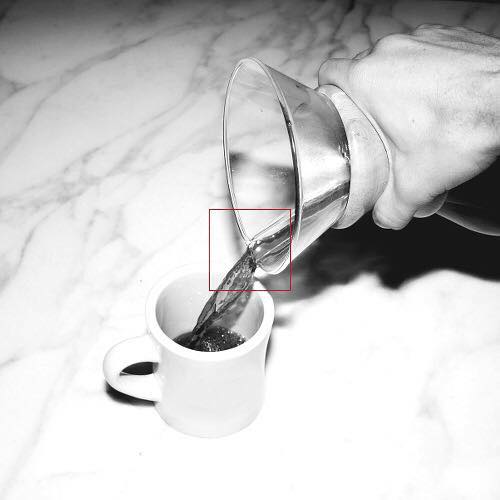 Our Mission
With sustainably and ethically sourced coffee at our core, we've built up a group of blends representing the best of what we do, while offering the variety our customers need. We care about the coffee producers we deal with every day. We work with partners at origin who focus on sustainable practices, and who have on the ground resources and services available to support their producers. Wherever possible, we deal with the producer directly and agree on the price paid to them—with direct communication and transparency, we can build long-term partnerships. Read more about our sustainability timeline here
Our commitment to sustainable practises extends beyond coffee and into every part of our business – from the milk we source from Plant Projects and the sustainable packaging choices we make with Innocent Packaging, through to the way we hire and train staff, and the hospitality we extend to each customer, during every visit to our shops.