WHOLESALE
In the early days of Eighthirty, it was just a crew of two, roasting out of a small shop on Karangahape Rd in the heart of Auckland City. Owned and operated by Glenn Bell and Christy Tennet, they worked passionately to grow Eighthirty into the leading boutique coffee supplier that it is today. 10 years on and Eighthirty can now be found in over 70 cafe's and eateries around New Zealand. We've been able to grow and expand organically, but only with the help of our loyal Eighthirty community.
We know what its like to start a business with a small budget but a big idea, and that's where were here to help. Whether you are looking at starting a new venture, needing a change, or wanting some ideas on direction, let's talk.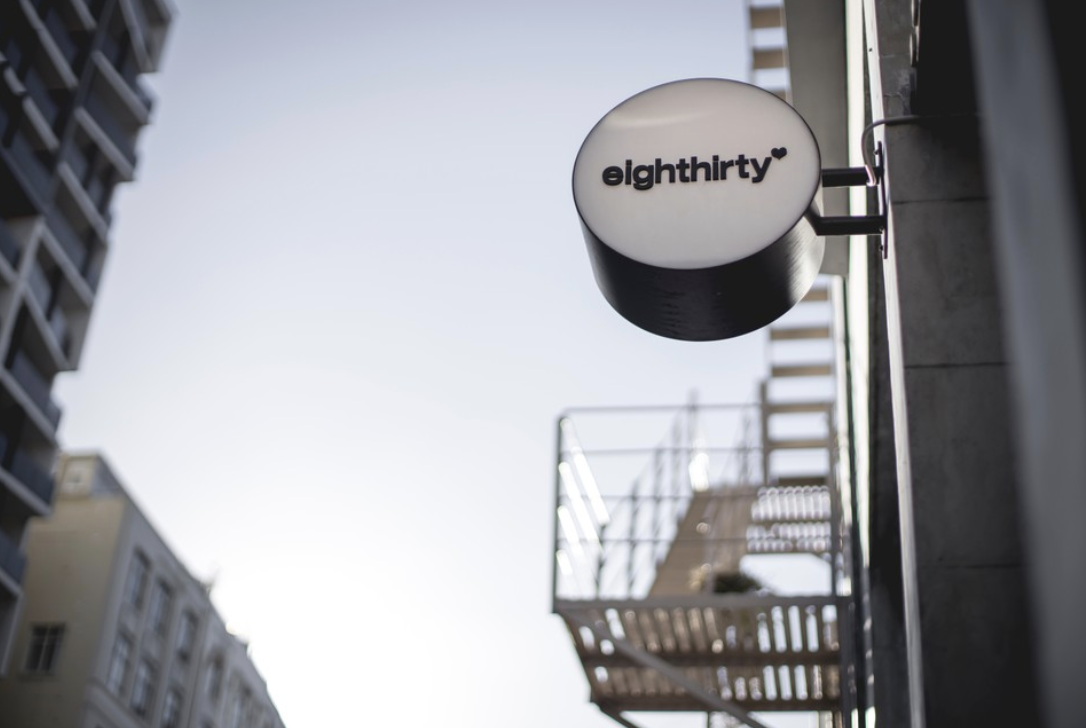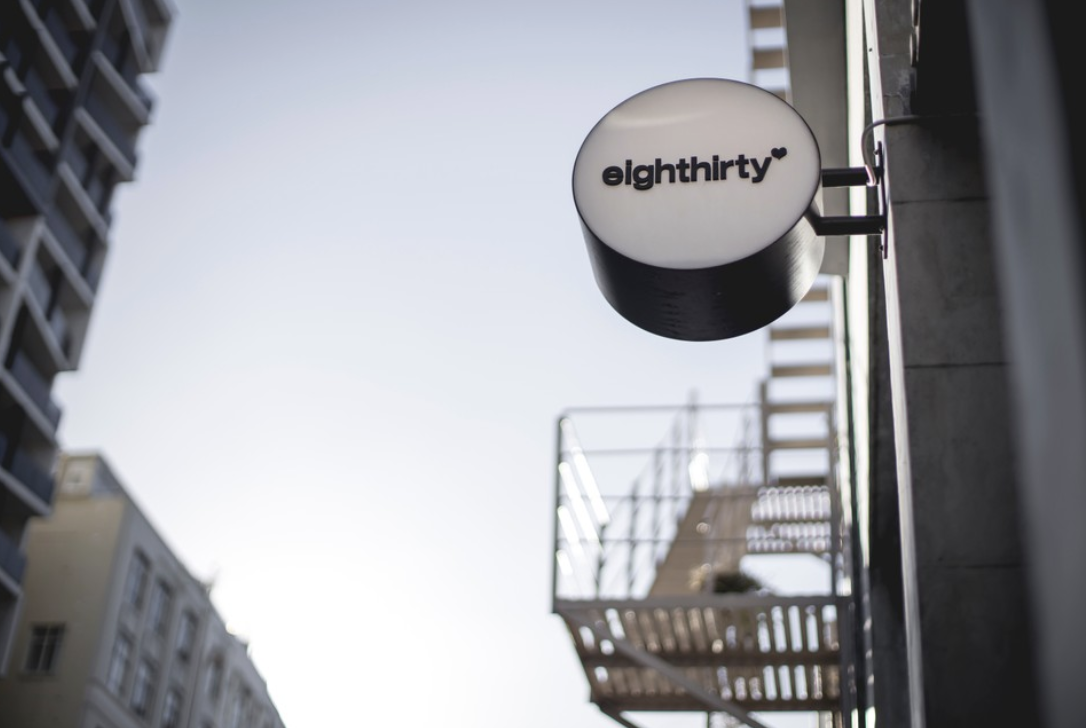 ABOUT US
At Eighthirty, we have been sourcing, roasting and sharing quality, traceable and sustainable coffee since 2009. In addition to our coffee shops, we supply freshly roasted coffee to some of the finest hospitality venues and businesses in Auckland, across New Zealand, and around the globe.
We are proud to partner with like-minded businesses that want to serve memorable, delicious, sustainable and ethically-sourced coffees.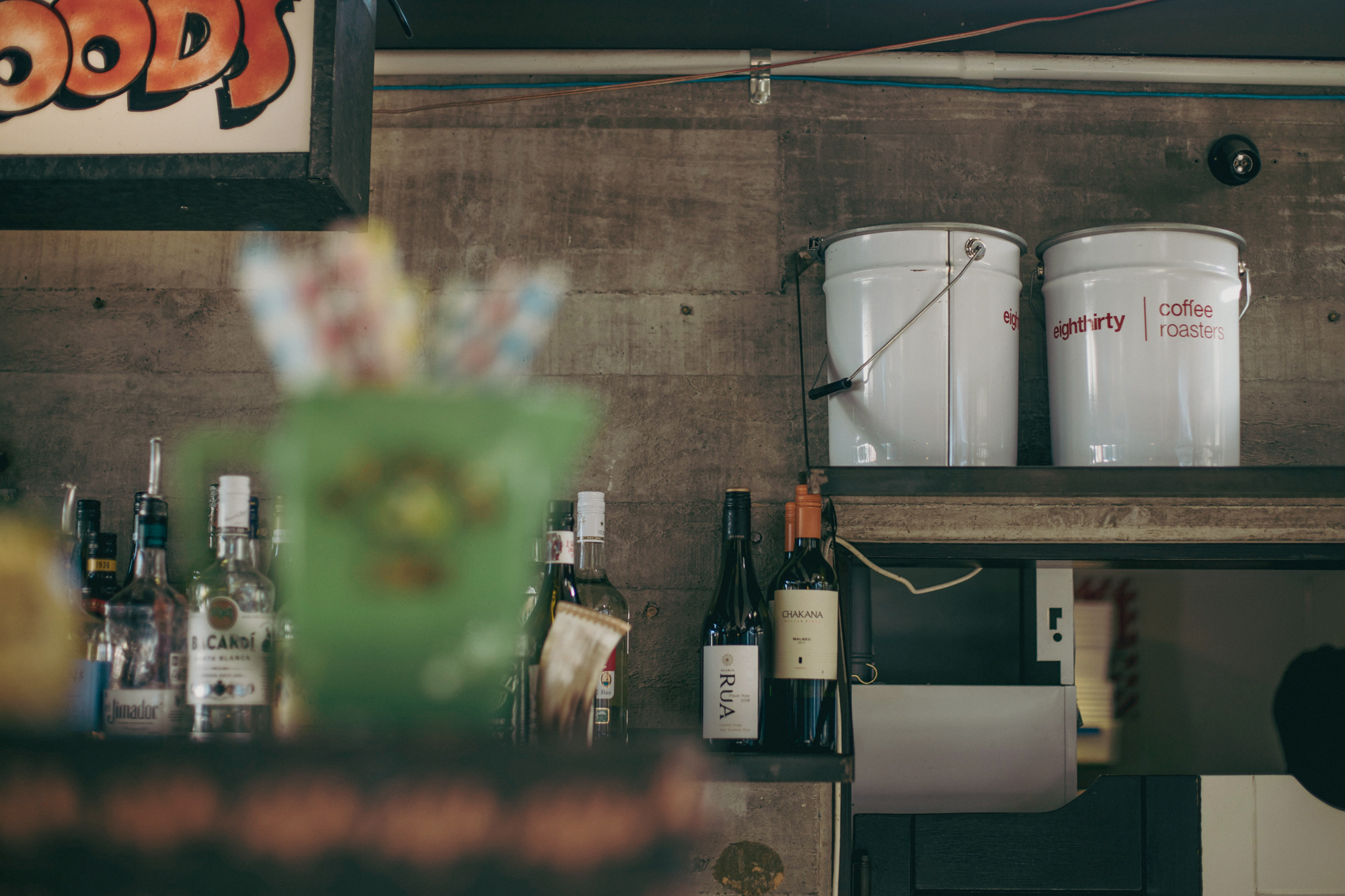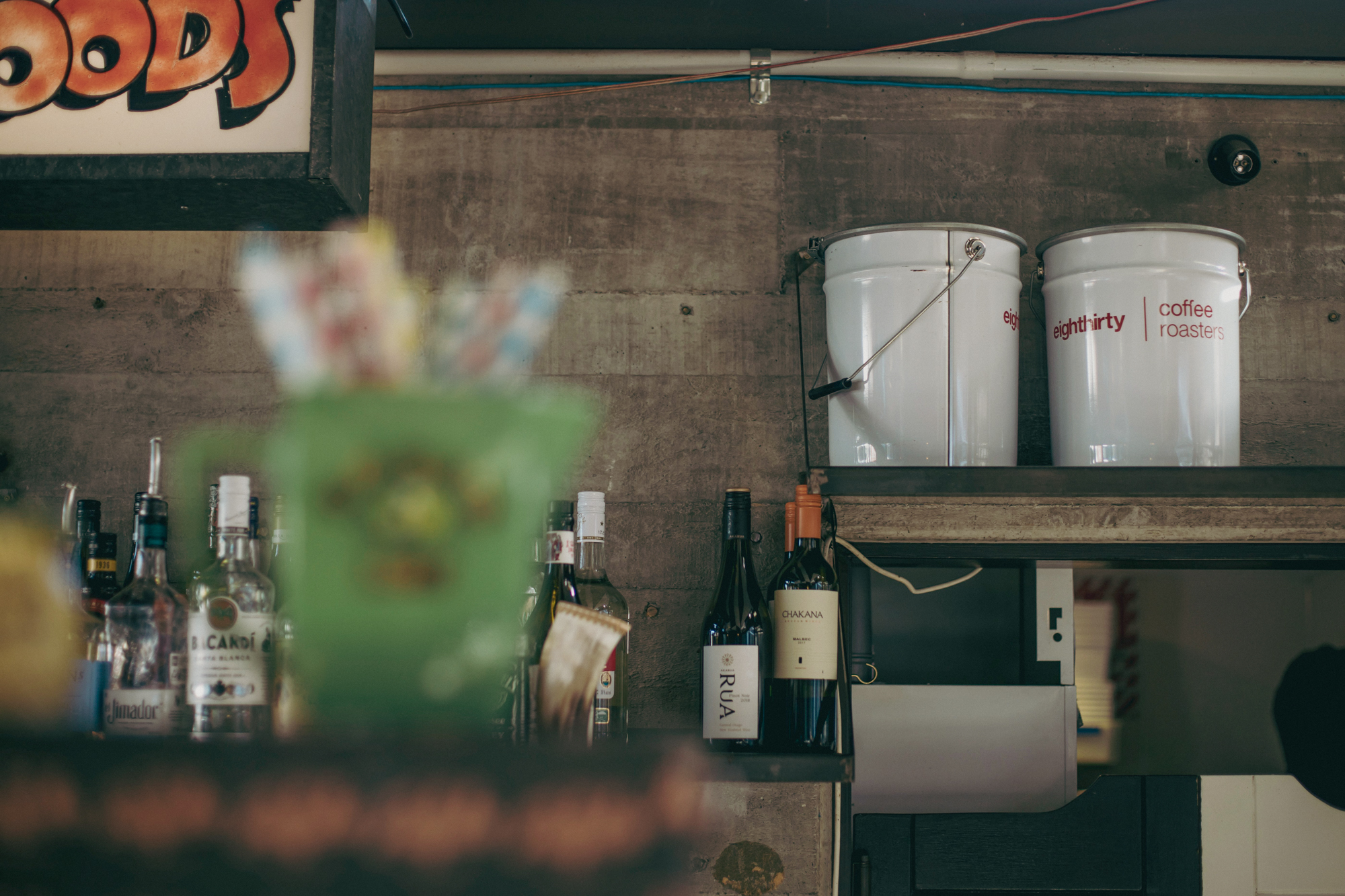 JOINING THE CLUB
We've established ourselves as a uniquely botique New Zealand owned coffee company, maintaining a highly reputable place among the coffee community. Customers know when they see the Eighthirty sign, they're in for a good brew - and we like it that way. We work hard to ensure you're getting the best expertise with Eighthirty and love seeing you thrive within your business by maintaining our close relationship with you as a partner.
THE PERKS
Quality Roast & Exceptional Flavour
We have always taken an uncompromising approach to quality. This starts with sourcing the most delicious coffees we can find from producers who share our values and are also committed to quality. We roast our coffee in small batches on a state of the art Loring Roaster, and then taste each one to make sure we are bringing out its most exquisite characteristics.
Our commitment to quality extends beyond coffee and into every part of our business – from the milk we source from Plant Projects and the sustainable packaging choices we make with Innocent Packaging, through to the way we hire and train staff, and the hospitality we extend to each customer, during every visit to our shops.
Using Sustainably Sourced Beans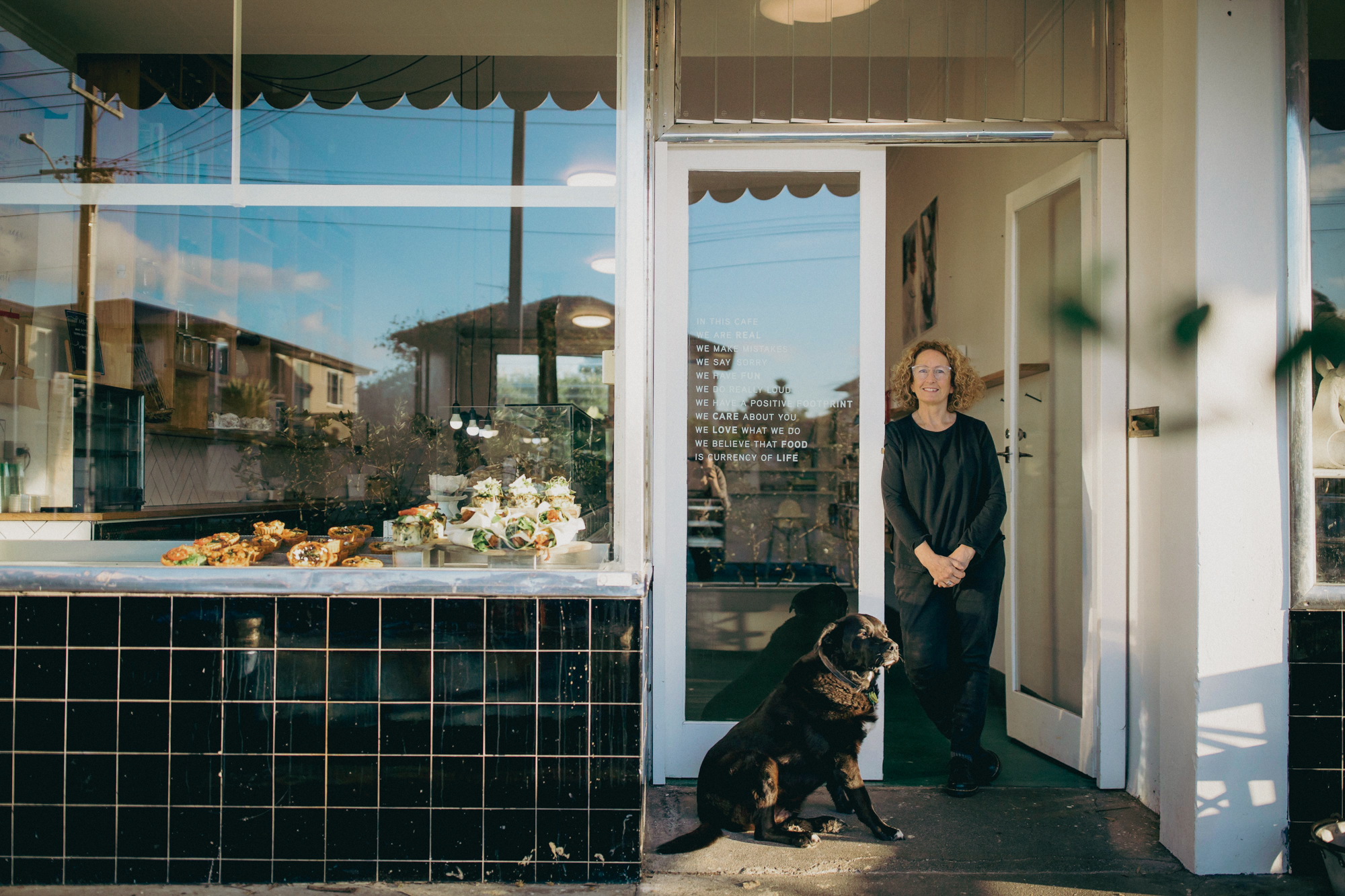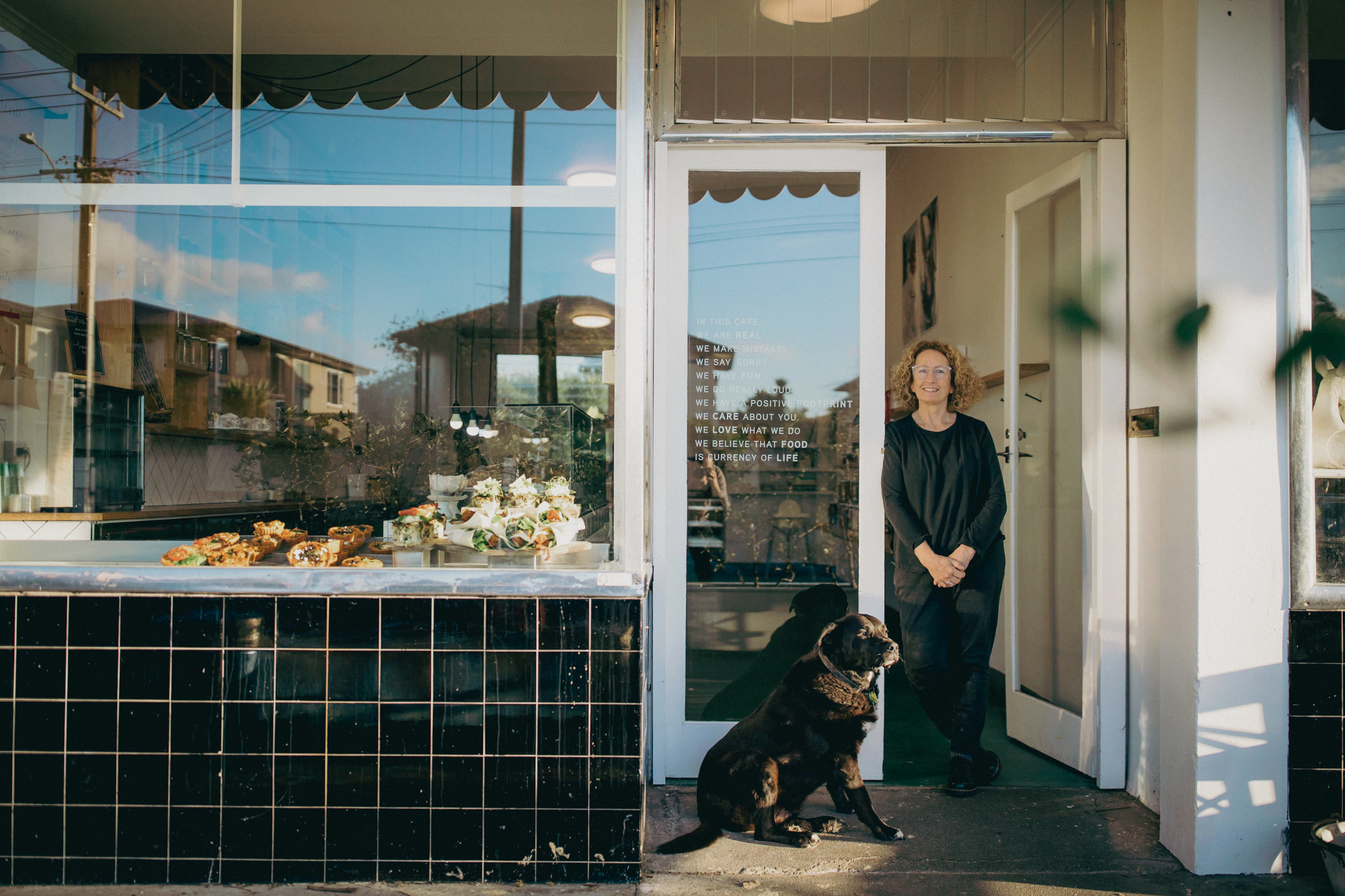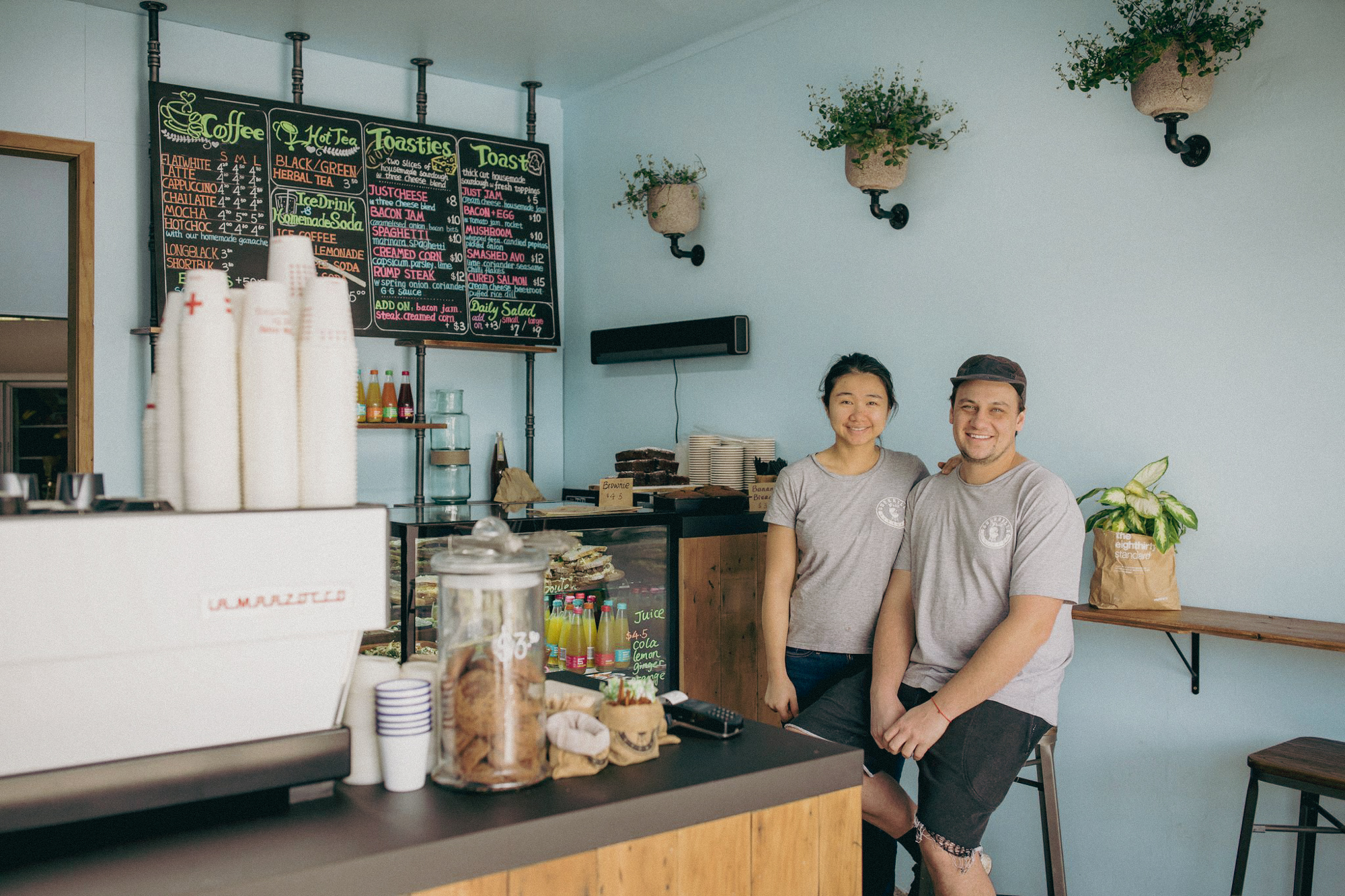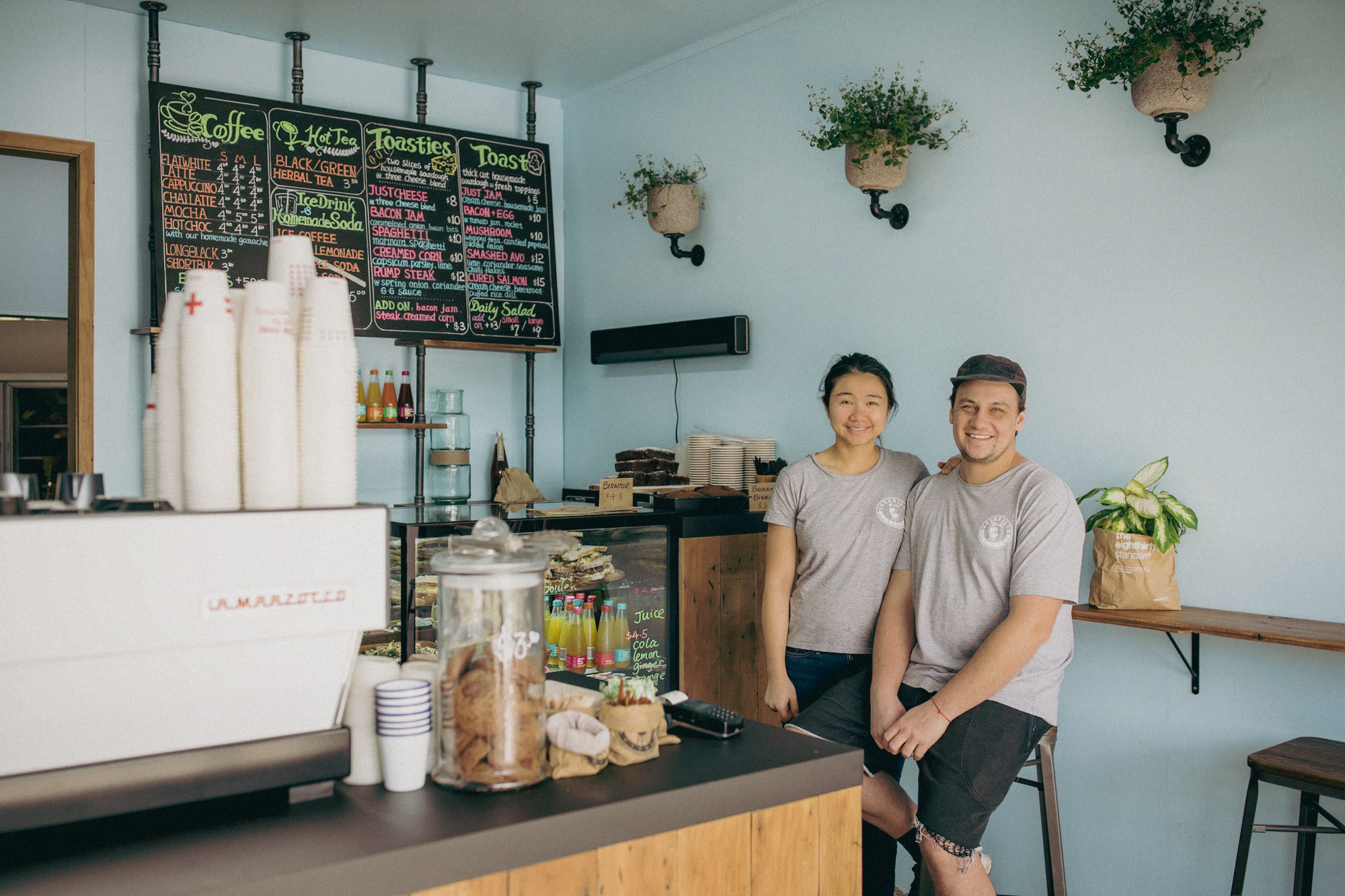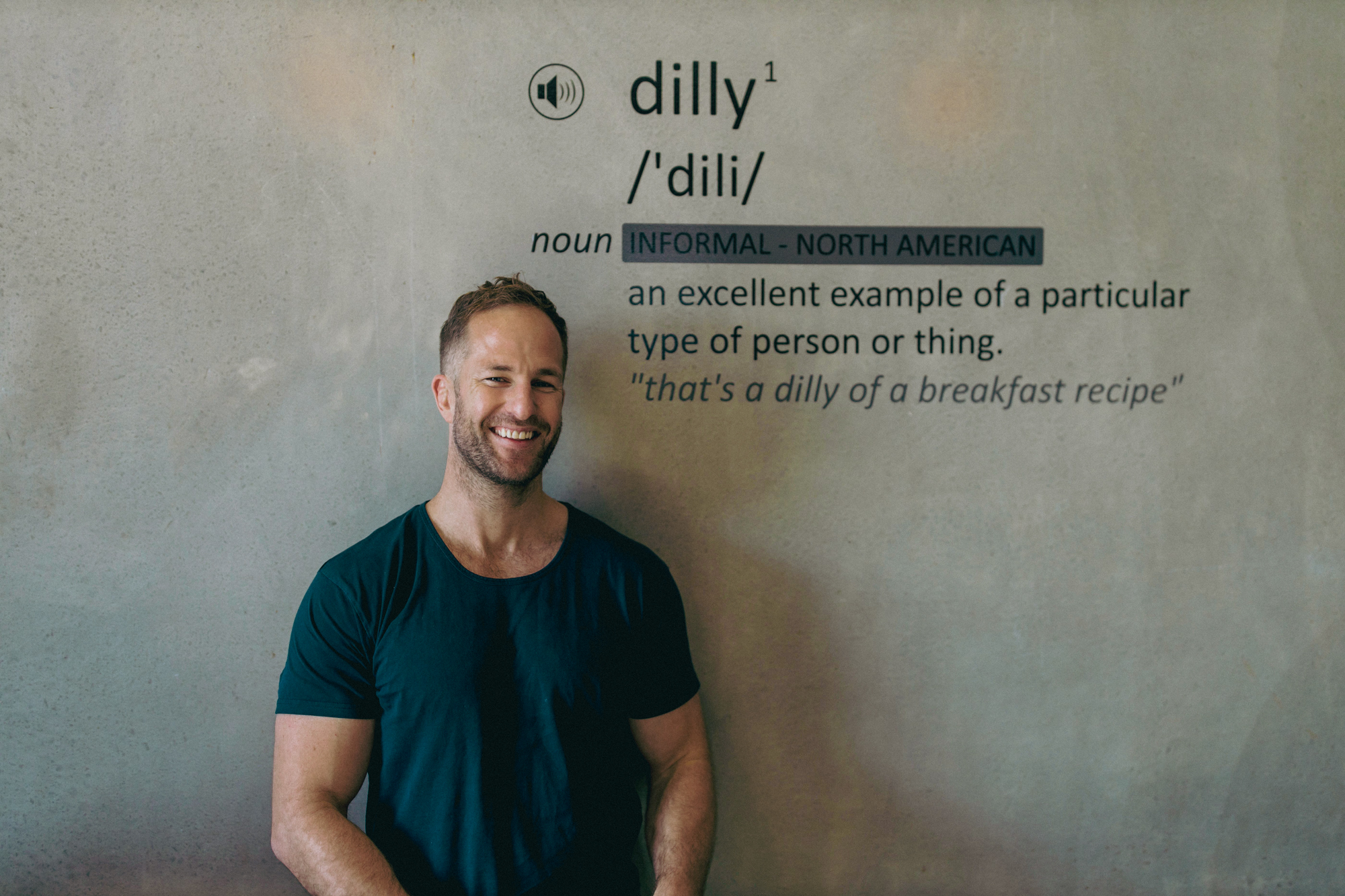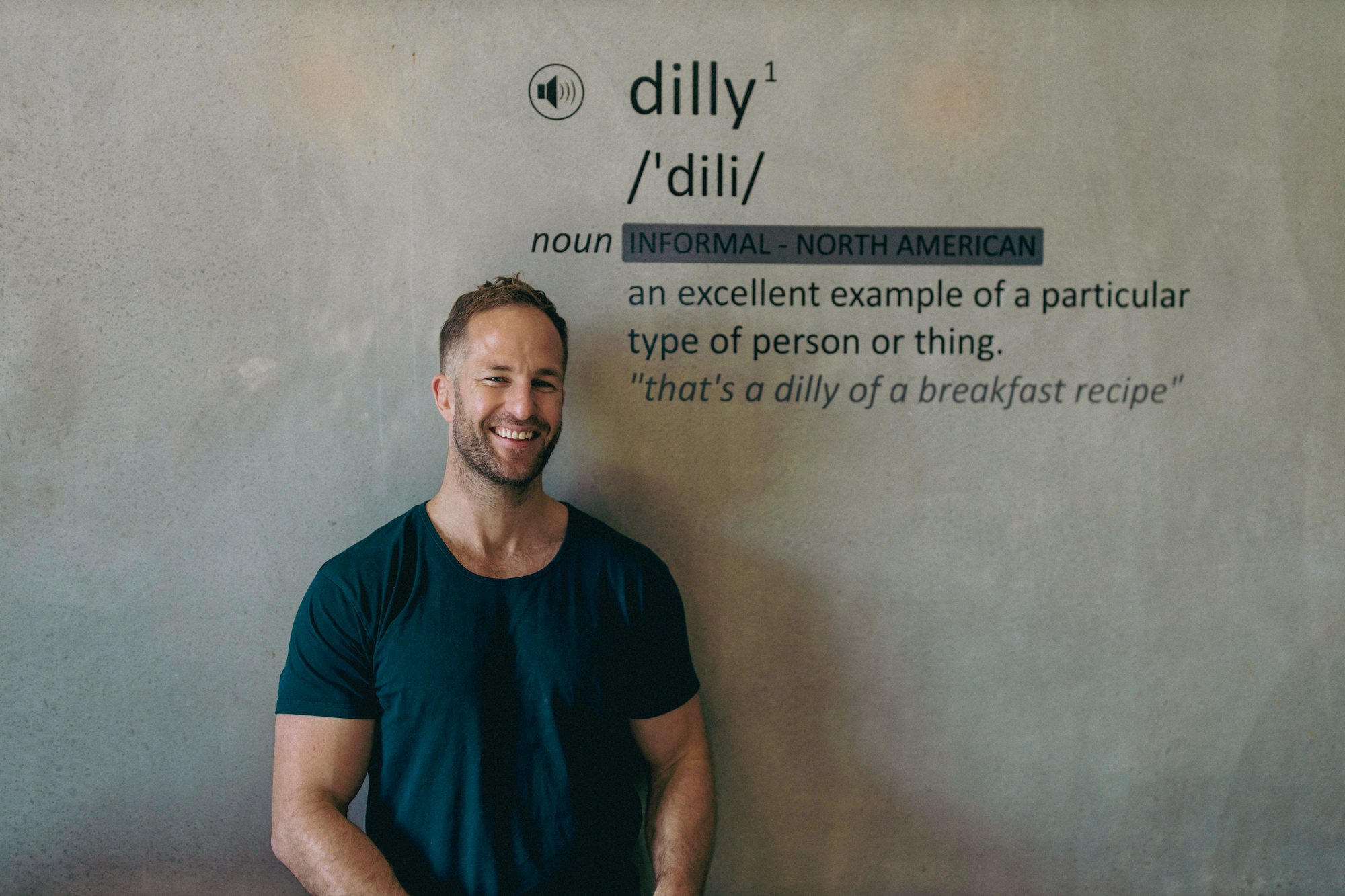 Ready for the next step?
If you'd like to chat, fill in the form below and we'll get right back to you. We'll send you out a wholesale sample pack of our top three blends and work on a quote specific to your needs. If you'd prefer a phone call, give us a bell on (09) 394 2000
EVENTS, POP UP'S & PROMOTIONAL COFFEE
Got an event coming up that requires a pop up cafe? Well, we've got good news for you.
Eighthirty are always keen to supply some good brews to some good folk. We've got the gear, you bring the people. If you've got an event or shop pop up coming up that you'd like us to help promote and deliver some fresh brews at, hit us up. We're open to ideas and always keen to help out small businesses and local legends wherever possible.
Get in touch with our marketing & sales guru Sarah at sarah@eighthirty.com to discuss your event.